Métral Fruits, about us ?
Located in the heart of the Rhone Valley in Salaise sur Sanne, Métral fruit is a major player in packaging and the marketing of nectarines , apricots, cherries, strawberries, and apples
Fruits Métral continues a steady increase in volumes since 1973 through its partnership with 250 producers located in South Isere, Drome, Ardèche, Monts du Pilat .
Métral Fruits since 2008 is a subsidiary of the company Comptoir Rhodanien fruit grower, packer and trader of fruit. Comptoir Rhodanien has 300 hectares of stone fruit orchards in the Gard near Nimes. Peaches and Nectarines from this farm are packaged and marketed by MF.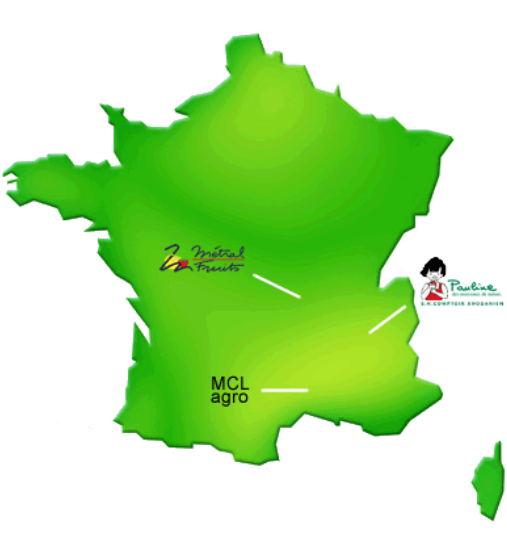 1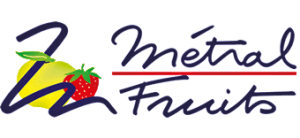 Métral Fruits

Packing House and shipment
2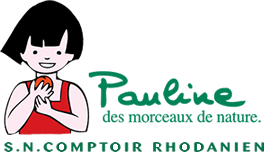 S.N. Comptoir Rhodanien
Packing House and shipment
The message from chief executive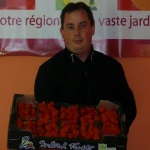 We are continuously working on the development of our products, our working methods and our human values.
Quality, food safety and respect for the environment are at the heart of our daily concerns.
Moreover MF is a partner in several associations of producers organizations (strawberries, peaches, nectarines , apricots, pears and apples)
This close relationship with the production allows the company to adapt to new market demands
We want to provide security and diversity for consumers, I let you discover our entire range…
M. Laurent DEJEROME, Chief executive